Incorporating machine stretch film into your packaging process is a great way to cut down on the time you spend packaging whilst also making your packaging more consistent. Occasionally, hand stretch wrapping can cause inconsistencies to occur in the packaging process. But how do you go about selecting a machine stretch wrap, and what specific qualities should you be on the lookout for? This article will go over some tips and strategies for choosing the right machine stretch film for your warehouse or business.
Look for Recyclable Materials
The warehousing and packaging industry accounts for a staggering amount of the waste that's produced throughout the world annually, and this waste will likely compound year to year. If you don't want your company contributing to this continually high amount of wastage, it's best to look for a machine stretch film that's made from recyclable materials. The great thing is that most stretch films that are already on the market are 100% recyclable, meaning you won't have to look too far to find an eco-friendly product. Using recyclable packaging materials may also be important if you're in a green industry, or if you're selling a product that's being marketed as eco-friendly.
Find a Stretch Film that's Easy to Use
While machine stretch film is a great product to have that can drastically decrease packaging times, not all stretch films are made equally. Some cheaply made stretch films tend to cling to pallet loads before you're done securing them or get stuck inside the wrapping machine. This can cause breakages and more stretch film needs to be applied in order to adequately protect the load. Not only can this lead to a frustrating increase in the time spent packaging, but it can also increase costs for stretch film, which in the long term will begin to eat into your annual budget.
Look for machine stretch wrap that's sturdy and durable enough to avoid breakage during the packaging process, but also one that's transparent enough that your RF scanners can still scan barcodes and labels through the stretch film. You'll also want to make sure the stretch wrap is compatible with your wrapping machine and can be fed through easily.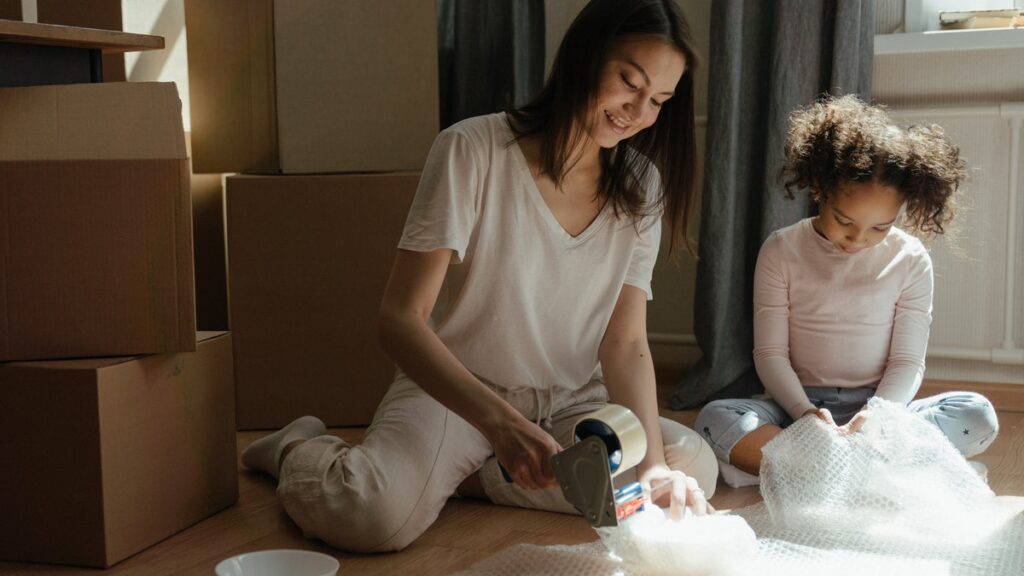 Ensure the Stretch Film Conforms to Your Goods
One of the biggest benefits of machine stretch film, when compared to most other packaging materials, is the fact that it can conform to the shape of bulky and awkwardly shaped items. To take full advantage of this, you'll need to look for a stretch film that can conform to the specific goods you need to secure and transport. Fortunately, most high-quality stretch films will do the job perfectly and conform to most items without breakage occurring. If you're attempting to secure an especially bulky load that has sharp edges, you'll want to choose a tough stretch film with high puncture resistance.
Look for Stretch Film That Protects in More than One Way
While most machine stretch film can adequately protect loads against dust, dirt, and debris, sometimes wrapped goods left out in the sun can become discolored, degrade in quality, or be prone to moisture build-up if left out in the rain. If you need to store pallet loads outdoors for long periods of time, it's best to get a UV stretch film that can protect your loads against particles as well as sun damage and moisture build-up.