The half birthday ideas is a celebration of the 6 month of the birth of a baby. As a newborn baby grows too fast, parents these days do not want to wait a full year. Rather they celebrate in the middle of the year and enjoy with their kids and families.
Half birthdays are often celebrated with creative, fun and simple ideas that are easily affordable and stress-free. Here are 10 creative, fun and simple half birthday ideas that will make your child feel like they're getting double the celebration!
Half Birthday Food and Drink Ideas
What would a party be without food? Well, we don't want to think about it too much because then we'll have to do the math and figure out what kind of cake or ice cream is appropriate. Here are some great party themes for your baby's half-birthday party, including food and drink ideas like these:
1. Half birthday cake
Since it is a half birthday, why buy a full cake? Rather order a half cake, that is in the shape of a semicircle.
2. Half-birthday cookies
Bake cookies in the shape of half of a circle or break whole cookies and put it in jars for guests to snack on.
3. Half birthday pizza
For the adults on the party order some two topping pizzas, which means two kind of toppings on each semicircle. Or else to make the party more interactive you can let them make such pizzas of their own.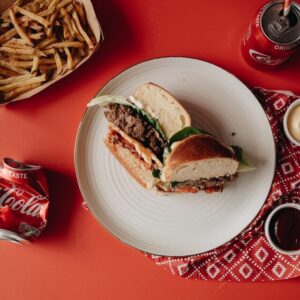 4. Half-burger
Cut burgers in half and serve it to the guests. Half cut foods let you include more items on your menu, without making your guests chocking on food.
5. Half birthday donuts
A great dessert idea would be donuts. Either cut them in halves or ask your baker to glaze them with two different glazes on each half.
6. Sparkling Lemonade
Since birthdays are more about kids, you can make some sparkling lemonades with edible glitter and decors inside the glasses. The kids would love it!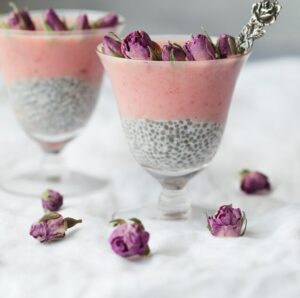 7. Half-N-Half Smoothies
If you are health concious, one drink you can definitely make is smoothy. Smoothies are generally dense in texture, so, make two contrasting coloured smoothies and layer them on your smoothy glass. this will give a nice half-n-half look.
8. Strawberry watermelon lemonade slushies
Pour lemonade into one half of a plastic party cup with the strawberry syrup and crush watermelon. Fill with ice. Your guests will have their own tasty slushies
9. Fruit-infused water
Pour some fruit slices or berries into a pitcher of cold filtered or bottled water and let it soak overnight. This will give a nice fruity flavour to your water.
Half Birthday Games
This list is going to be a real hit with the older members of your family! It's perfect for the half birthday celebrations that you'll want to remember all your life.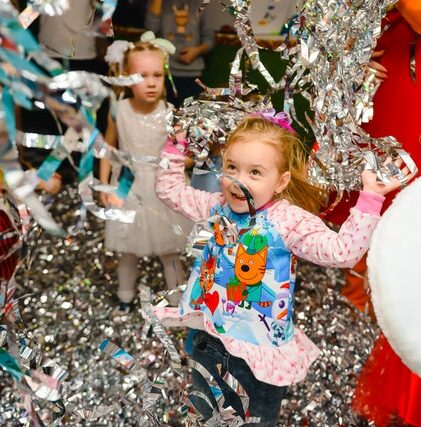 10. Glass half full
Give everyone a glass of water with marked at half and tell them to try and fill their glasses. Whoever fills their glass to half way within 5 seconds, wins a prize. If they go past halfway before the 5 seconds, they lose
11. Half donut game
Cut donuts in half and give one to each guest. Make sure you glazed each donut uniquely. Give each half to your guests and let them find the matching half. Whoever finds their match first wins an awesome prize.
12. It's your half birthday!
Collect your guests and ask them what their half birthday is and whoever's follows in the date gets a prize.