Brass is a type of alloy consisting primarily of copper and zinc. In the late Middle Ages, brass was a metal that was used in various ways. It was used in weaponry and armor as well as musical instruments. Brass became less important with the introduction of iron and steel. However, it is still used today to produce items such as jewelry and utensils. Brass home decoration items are also very popular in the market
Types of Brass Decorations with Examples and Prices
Brass decorations are an easy way to add a touch of class and sophistication to a room. They are used as wall decorations, furniture accents, door handles, and more. Brass is also available in different finishes and styles. It is also a very affordable metal that is used in a wide variety of projects and applications.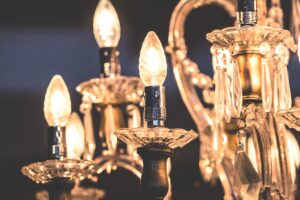 1. Lamps:
Brass lamps have been used as house brass home decoration for many centuries. They are meant to be a decorative item and a functional one. A lamp made of brass hanging from the ceiling or placed on the table adds up to the sophitication of the whole room. Brass home decoration always gives a more elegant vibe, so as an electric or oil lamp made out of the alloy.
2. Flower Vase:
It is common for people to decorate their interiors with flower vases. It can add a sense of peace to your home and gives the space a charming charm. Moreover, Brass flower vases add a sophisticated touch to any room. The difference between ceramic and brass flower vases is that the latter is hard-wearing. They can even support fluid for long periods of time.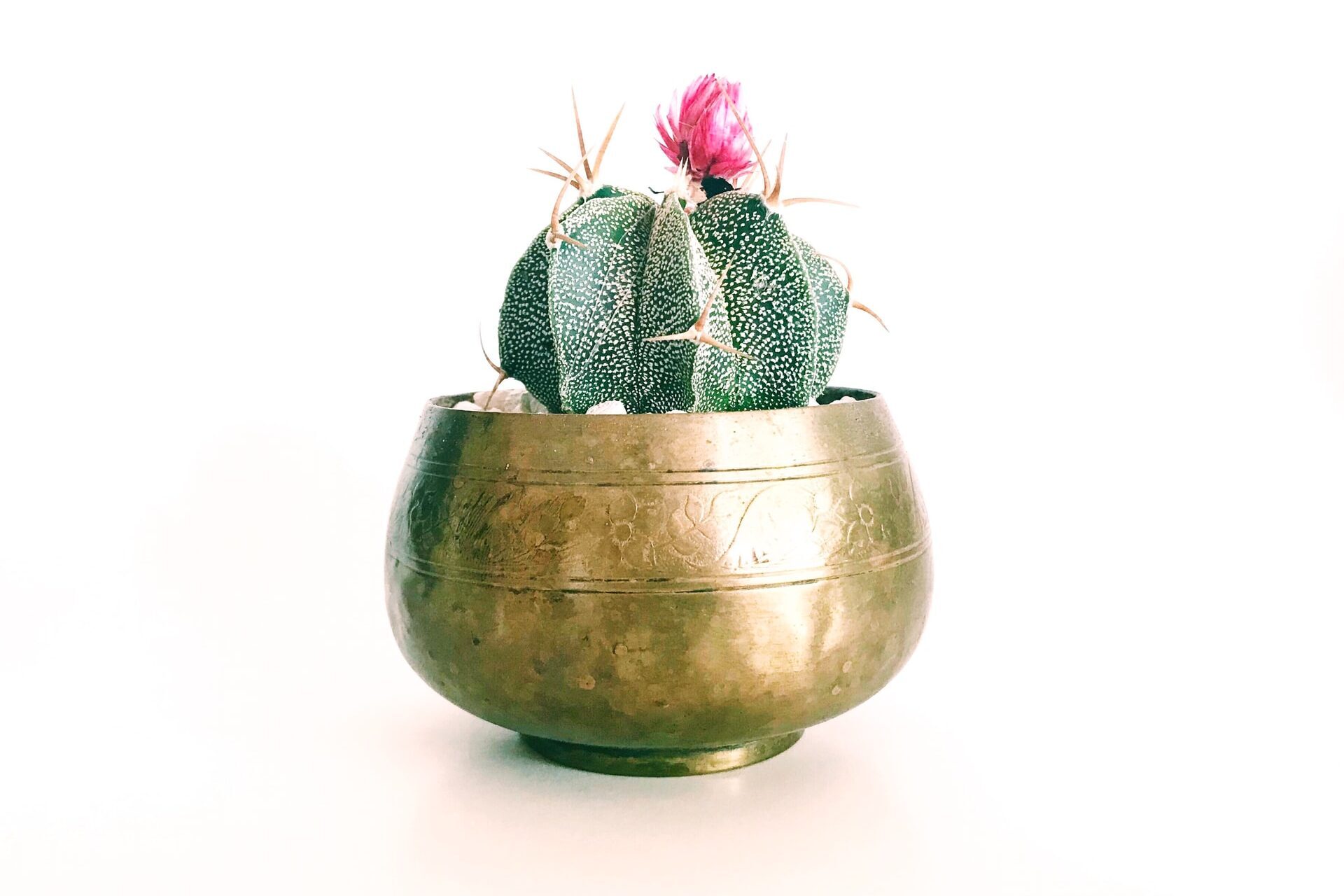 3. Brass Planters:
Many people have small balconies or gardens at their homes. It is a good idea to include plants in brass planters to decorate home and garden. Clay planters are quite common these days, but it's easy to get sick of them and want to change them up. Designer Brass Planters add a lot of charm to the decor. Moreover, they could also be placed indoors due to their being dirt-free.
4. Shower Curtain Rod:
Brass is a popular choice for shower curtain rods because it is durable and easy to maintain. This type of rod will add elegance to your bathroom. A brass shower curtain rod can be customized with a variety of finishes, including brushed, polished, or antiqued. It will also last for years without tarnishing or rusting.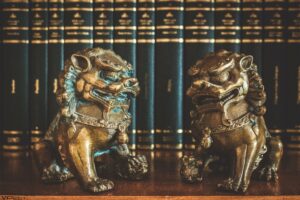 5. Figurine:
While at an antique shop, we often grab for small sculptures or figurines, typically made out of brass, that are easy to handle and clean. They are minimal yet look elegant. Depending upon the size and price you can buy multiple of them and decorate your house.
6. Indoor Swing:
In a highly versatile way, indoor swings can give a new "look" to your home's decor. If your house has a high ceiling and plenty of floor space, then adding swings would do total justice to your interiors. Moreover, adding a brass chain to the swing brings it to a whole new level of cool. Antique swing chains would add a luxurious look and are safe as they are made with sturdy brass. They generally lift the maximum weight possible.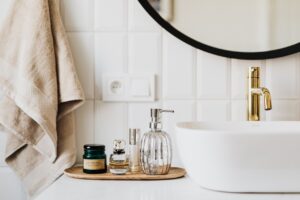 7. Bathroom faucet:
Bathroom faucets are one of the most important fixtures in your home and should be chosen wisely. Brass bathroom faucets are becoming increasingly popular because they are durable, attractive, and easy to maintain. They provide a classic, traditional feel that will suit any home or commercial space. They are also easy to maintain in comparison to other materials like ceramic or plastic that require more time-consuming care.
8. Wall Cloth and Towel Hanger:
While towel and cloth hangers are typically not seen as an important part of furnishing and decorating your home, they too play a critical role when they're done in the right way. Show off your elegant tastes with classy cloth and towel hangers that are made out of brass. They're good-looking and don't rust or tarnish, so you'll stay refreshed and comfortable in your home for years to come.
9. Fountains:
Fountains have been a part of human civilization since ancient times. They are decorative pieces that can add life and beauty to any space in the home.
Brass fountains are a decorative touch to any home. These elaborate pieces are found at any store, and vary in size, shape, and design. They come in many styles that include modern, rustic, traditional, and can add a very posh and sophisticated look to your entire house.
10. Urli or Bowls:
The Urli is a unique and attractive item for home decor. It has a ravishing look that embellishes the interiors of your home. A copper or brass Urli is an unique and elegant item for interior decoration. Urli are also a popular item for decorative purposes in a restaurant or hotel. You can see urlis in the lobby, at the entrance, in reception hall of hotels