The importance of celebrating your anniversary is an idea that has been around for a long time. However, in recent years, it has become more popular. The celebration of anniversaries is important because it reminds people to appreciate the special moments in their life. It also helps them to look back on the past and learn from their mistakes.
When it comes to planning the perfect anniversary, couples often struggle to find the right decorations. This is why we have put together a guide on how to choose the best anniversary decoration ideas at home.
We have included different types of anniversary decorations that couples can use for their special day. From traditional and classic to modern and unique, we have it all in this guide. We hope that this guide will help you find the anniversary decoration ideas at home for your special day!
Flowers
Let's talk about anniversary flowers. They can create the right atmosphere and help you celebrate in style! You can buy you partner's favourite flowers and put them in vases. Also flower arrangements adds up to the creativity level. Laying rose petals around the house can be a great way to decorate the house.
Balloons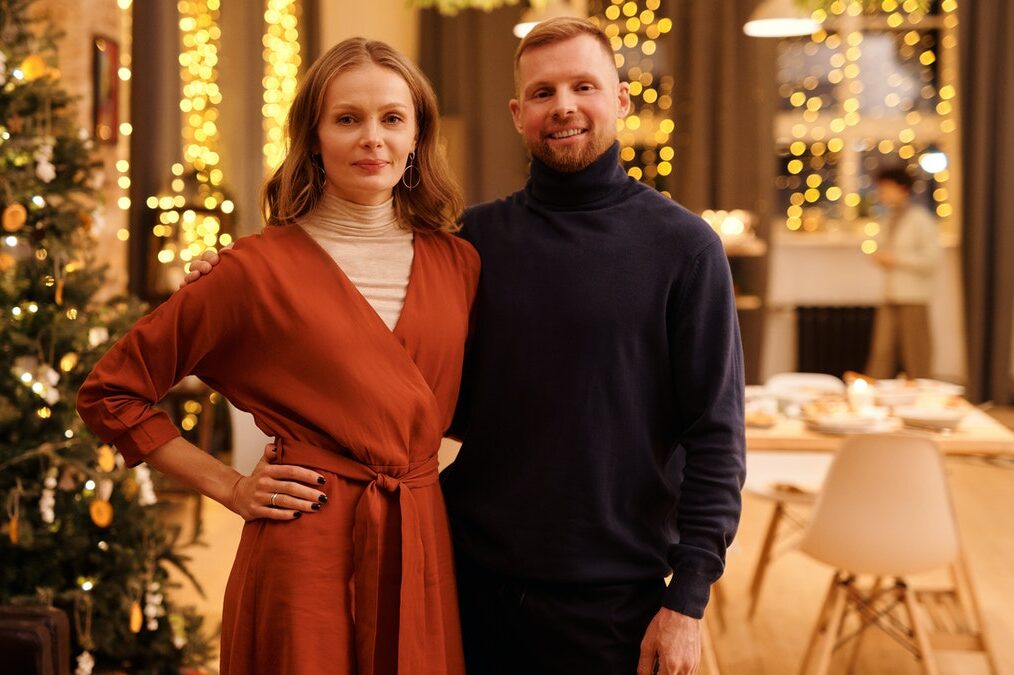 One of the easiest and fastest simple anniversary decoration ideas is to have lots of balloons. Find the red and pink heart-shaped balloons in this market. Letting your balloons float above the head and around the room to provide a lasting impression will make a lasting impression. Having a custom room decoration done to celebrate an anniversary is always one way to make the day stand out.
Candles
If you are planning a romantic anniversary, then candles can be one of the best ways to celebrate. Candles give off a mood that will make the occasion seem more special. They add a warm and cozy atmosphere that you can enjoy with your loved one. However, you can also use them to create a gorgeous center piece for an Anniversary dinner.
Bathtub Decoration
There are many ways to decorate the bathtub for an anniversary. Some of them include adding rose petals or a heart-shaped balloon in the bathtub, adding bubbles, putting candles on the side of the tub, and even adding some romantic music.
Create your own Art
The best anniversary gift is a piece of art as it is personal and meaningful for each person.
It can be a painting, drawing, or even a sculpture from clay. The point is that it has to be something that the recipient creates. The person will love it because they put their own feeling into it. It's also not expensive because the recipient can create it themselves in their free time or with help from friends and family members.
Picture Bunting
It's your anniversary – it's time to reflect on the great memories you made with your love. It's been a fulfilling journey since that special moment you met and time can't even tell how happy those memories make you feel. Sort out your favourite pictures with your partner and print them out. Hang the pictures with a ribbon or frame them up in your living room or bedroom.
We hope that with the help of this guide, you will find the best decorations for your home to celebrate your anniversary.